Tisarana Photo Book for Summer 2018
The Tisarana Community is pleased to share our photo book for the Summer of 2018. You can view the photo book online, download it or request a print copy. A French version is also available.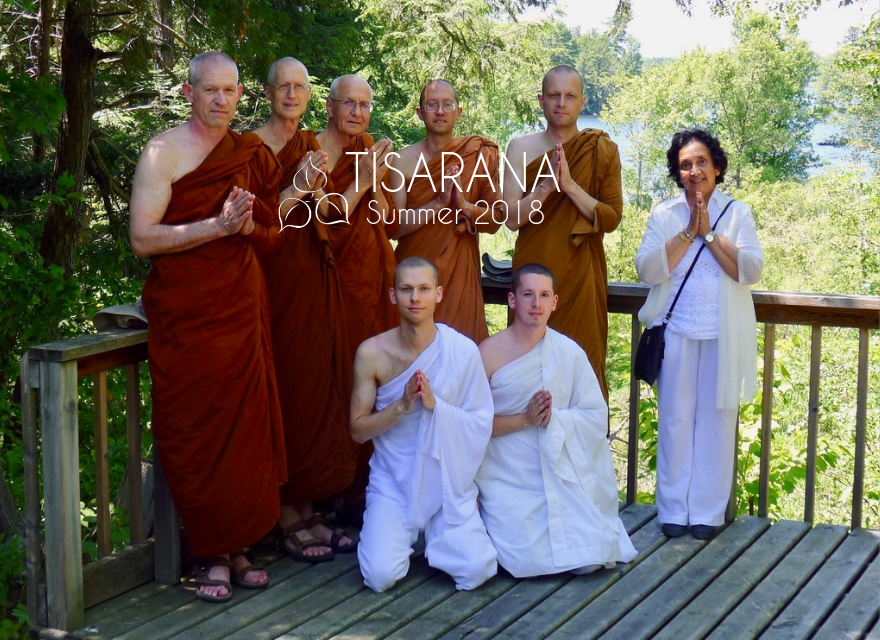 View Online
Download PDF
Ordering a Print Copy
If you would like to order a print a copy from the printer:
Send a request to receive a copy of the project you want.
(English Project ID: 45458160, French Project ID: 45772920)
Wait for Pikto to reply (this may take a few days).
Add the project to your cart.
Checkout.