Tisarana Monastery is happy to announce that the purchasing of the new property at 548 Pike Lake Rt. 17A is complete. The agreement was finalized on June 15, 2018. As we shared last February, the bordering property includes 59 acres of forest similar to Tisarana and has a small stretch of access to Pike Lake.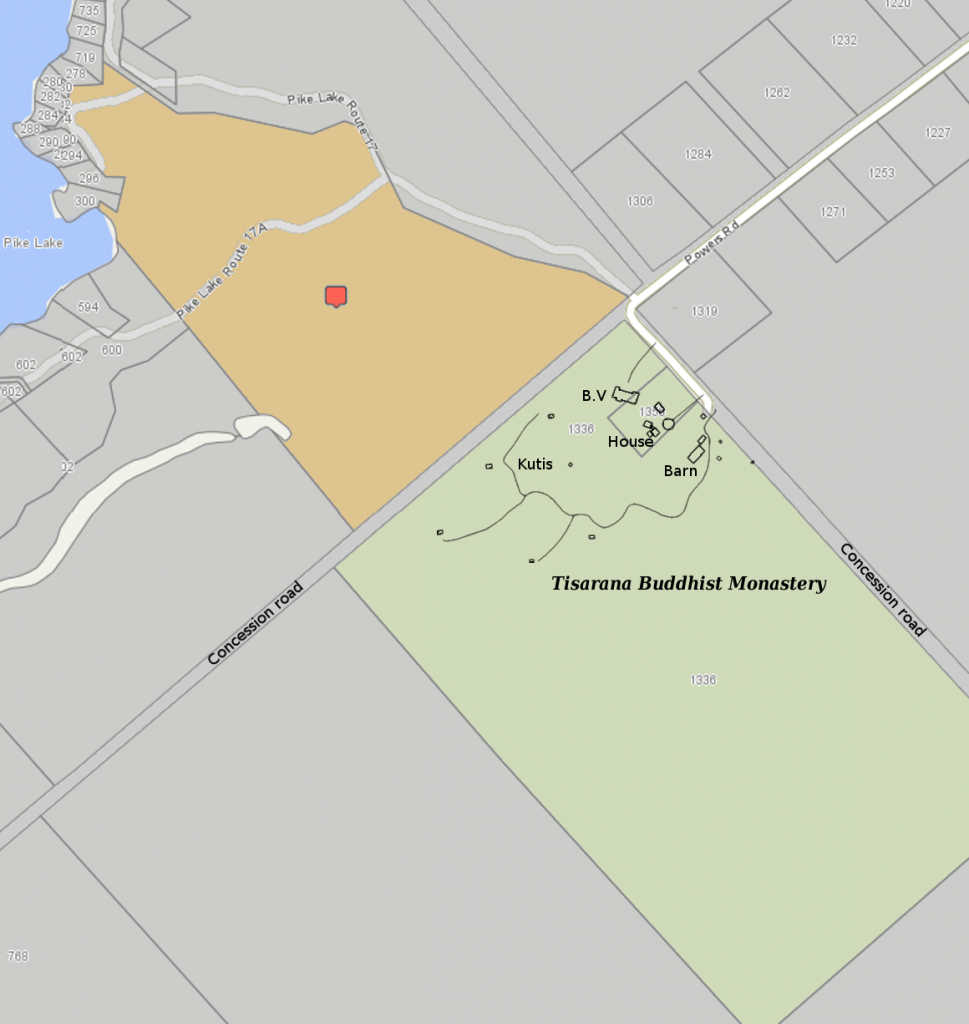 The costs of the property were donated by disciples of Luang Por Ganhah of Wat Pah Subthawee Dhammaram in Thailand, as well as disciples of Ajahn Ñānadhammo of Wat Pah Rattanawan in Thailand. Several others also made generous donations to make this purchase possible. From the Saṅgha and the extended lay community at Tisarana, we offer our sincere gratitude for this maha-dāna.
The following photos were taken during a blessing ceremony with the Tisarana community in early July 2018, shortly following Luang Por Viradhammo's return from his travels to the west coast.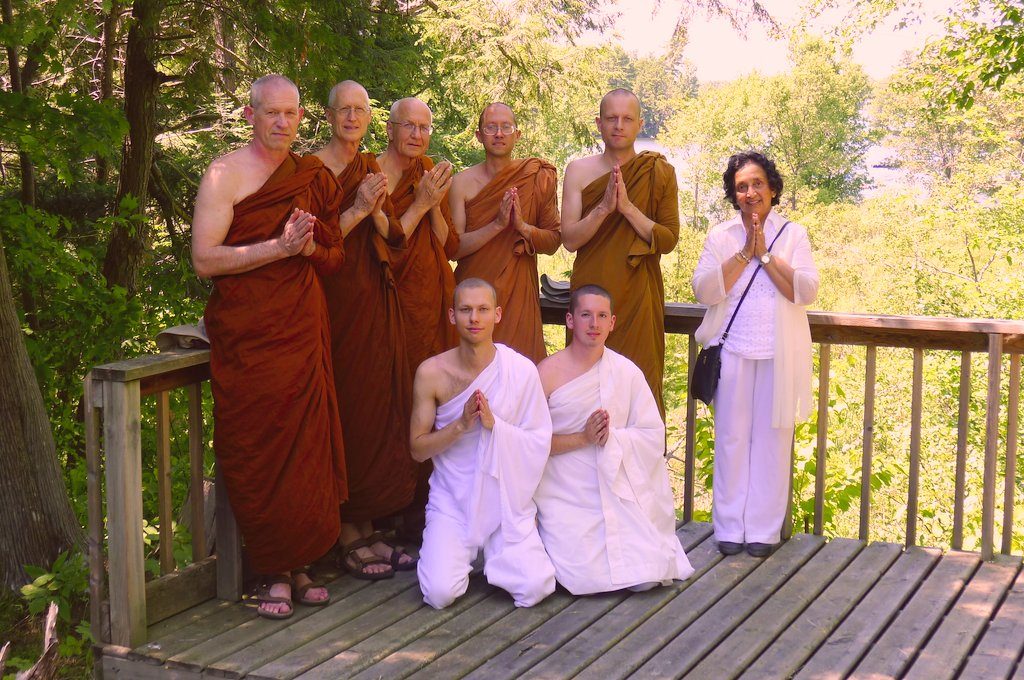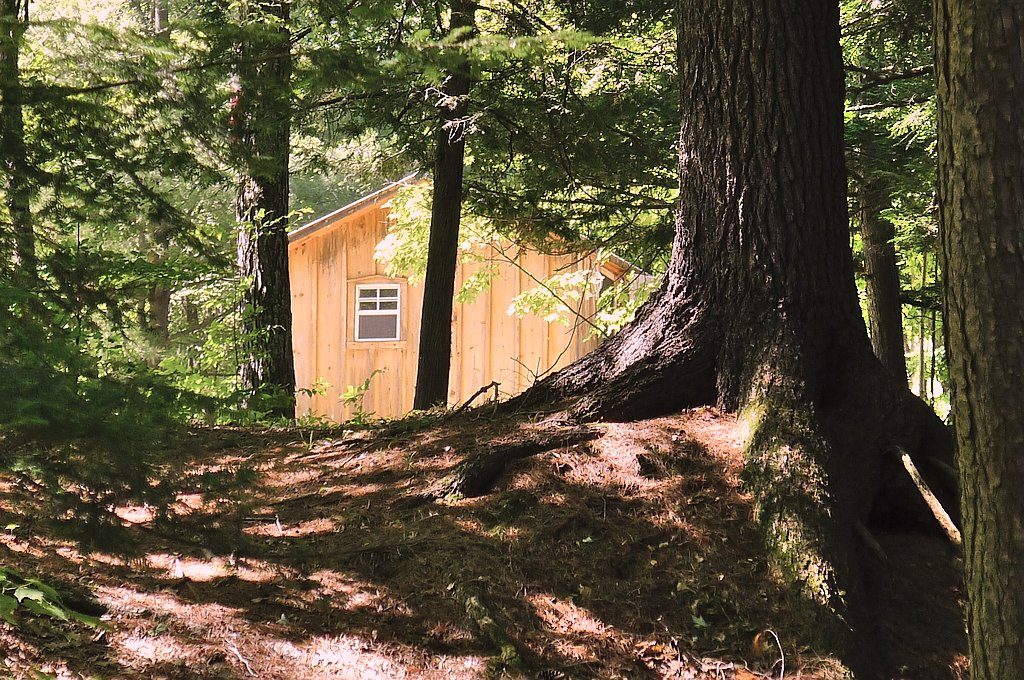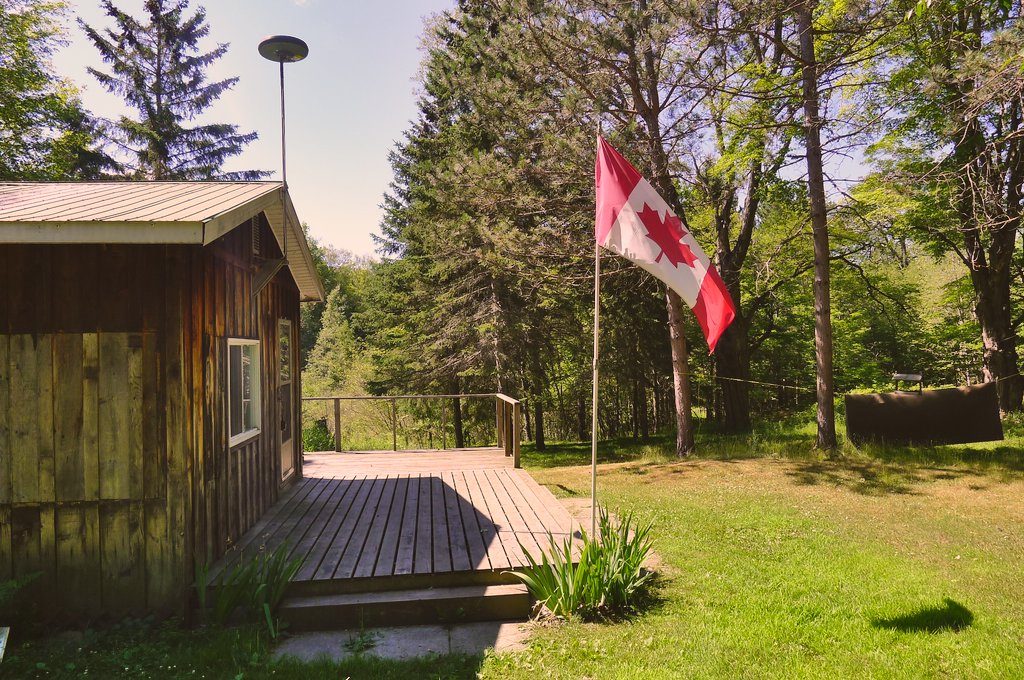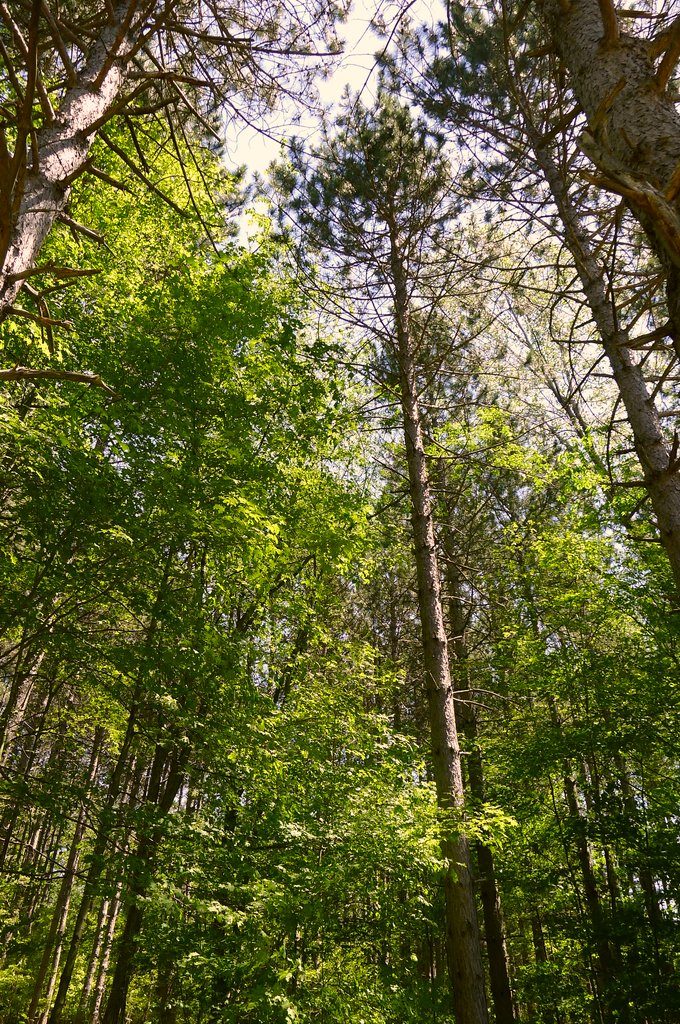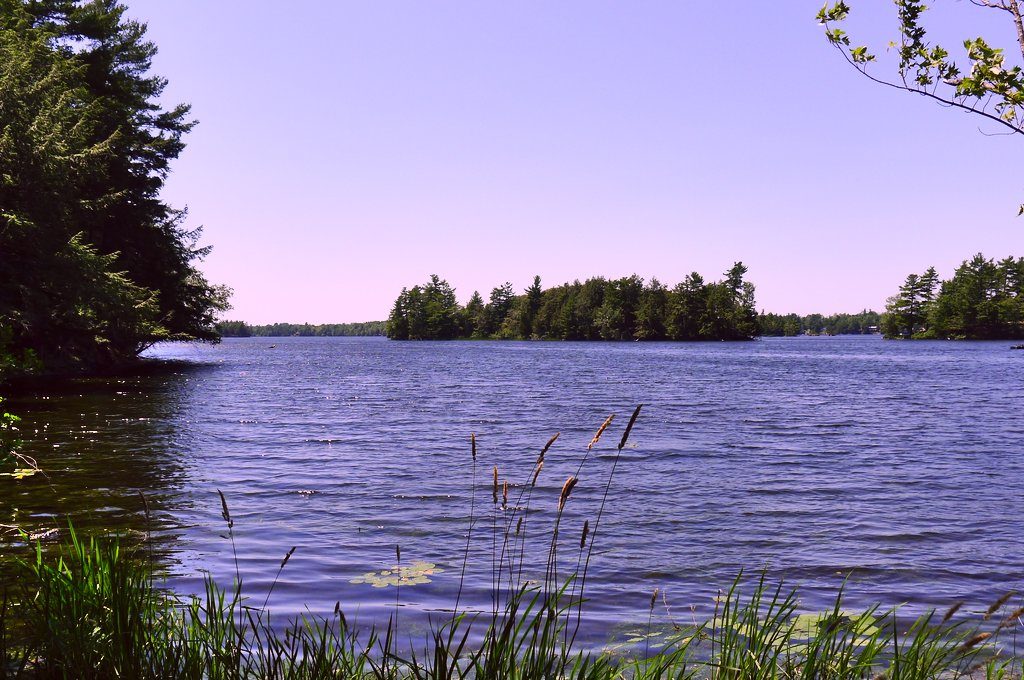 Anumodana for all those who helped in this acquisition of this beautiful property.