Luang Por Viradhammo's Birthday Celebration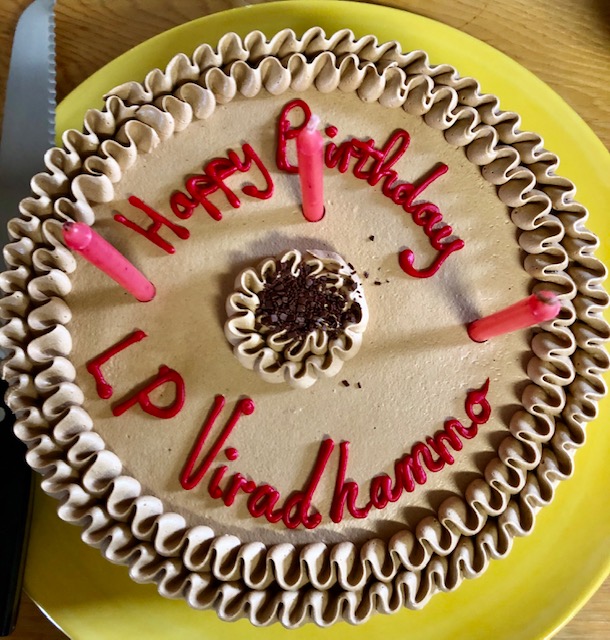 On this mild spring day, the community here at Tisarana celebrates Luang Por Viradhammo's 73rd birthday. As an expression of gratitude, the resident monks chant a number of selected Parittas, with a brief introduction and history of each one and its significance in the Thai Sangha. Luang Por offers some words expressing his appreciation for the community being diligent and living in such harmony. We hope you enjoy the chanting and photos.
Photos: https://photos.tisarana.ca/index.php?/category/37
Anumodana as well to our supporters who organized food donations from many families in Ottawa which were delivered here recently (a whole truck load!).