Arrow River in Need of Lay Steward
Message from Ajahn Punnadhammo: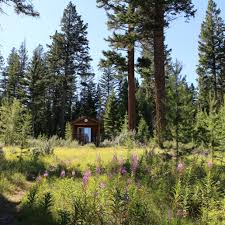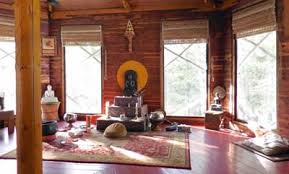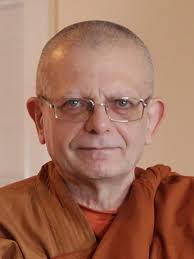 Dear Friends
…Arrow River will be needing a steward for the fall and winter. The man who has been serving in this role will be leaving probably end of August…
If anyone is interested…write me for more information.
We can take in a new person anytime but it will become more critical in September.
Thank you.
Arrow River Contact Email: arfh@xplornet.com